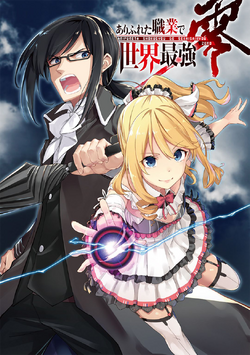 Arifureta: From Commonplace to World's Strongest Zero (ありふれた職業で世界最強 零, Arifureta Shokugyō de Sekai Saikyō Zero?) is a Japanese Manga series based on the Light novel by Ryo Shirakome. The character designs are done by "Takaya-ki", while the story and artwork is done by "Ataru Kamichi".
It began serialization on Overlap's Comic Gardo on a monthly basis since February 23, 2018. The series has been licensed for English localization by Seven Seas Entertainment, for both Digital and Printed format.
Volumes
Non-Volume Chapters
Chapters yet to be compiled into a Volume.