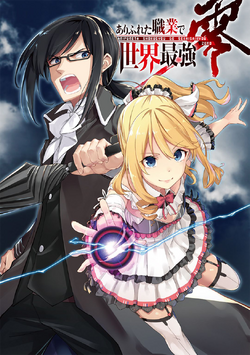 Arifureta: From Commonplace to World's Strongest Zero (ありふれた職業で世界最強 零, Arifureta Shokugyō de Sekai Saikyō Zero?) is a Japanese Manga series based on the Light novel by Ryo Shirakome. The character designs are done by "Takaya-ki", while the story and artwork is done by "Ataru Kamichi".
It began serialization on Overlap's Comic Gardo on a monthly basis since February 23, 2018. The series has been licensed for English localization by Seven Seas Entertainment, for both Digital and Printed format, with the translation done by Katrina Leonoudakis, and the lettering and retouching by Mike Rickaby.
Volumes
Non-Volume Chapters
Chapters yet to be compiled into a Volume.