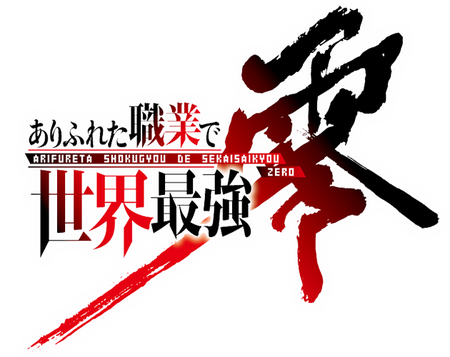 Arifureta: From Commonplace to World's Strongest Zero (ありふれた職業で世界最強 零, Arifureta Shokugyō de Sekai Saikyō Zero?) or "Arifureta Zero" is a series written by Ryo Shirakome. Originally a Light Novel series, it later got an Manga adaptation.
This series acts as a prequel to the main series; set about a few thousands years ago, following the lives and story of the Liberators and their journey in their fight against God.
Plot
This is the story of what happened long before Hajime Nagumo was summoned to Tortus. Oscar Orcus is considered a third-rate Synergist by most people. He spends his days peacefully, working so he can send money back to an orphanage. All that changes when the whirlwind that is Miledi Reisen storms into his life. Miledi sees the hidden potential in Oscar, and invites him on her journey to defeat the gods. Oscar wants no part of any journey, and he refuses. But Miledi is persistent, and the situation changes drastically when the orphanage he wants to protect is attacked. In the end, what will our unlikely hero decide?